With serene beauty of mother earth as inspiration

this trend strikes a balance between inner peace and positive energy by utilizing natural elements and minimalistic designs.
Neutral colors are combined with tranquil, muted tones for a look that's clean, balanced and calming.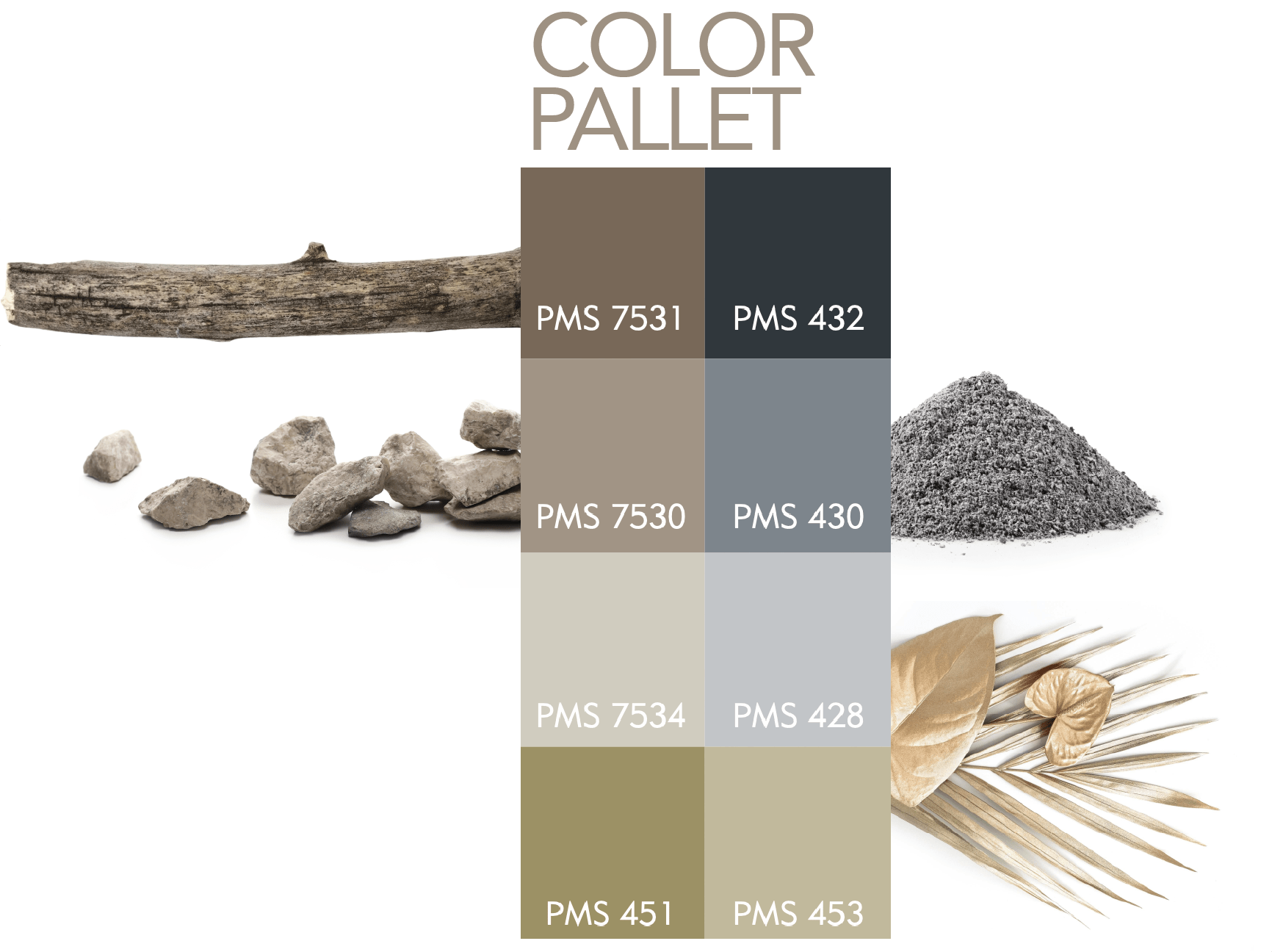 Natural elements such as wood, marble and sand appear alongside minimalistic, yet balanced patterns, creating a clean and calm aesthetic.