A soft, romantic aesthetic reminiscent of the English countryside is the inspiration
for this comforting trend.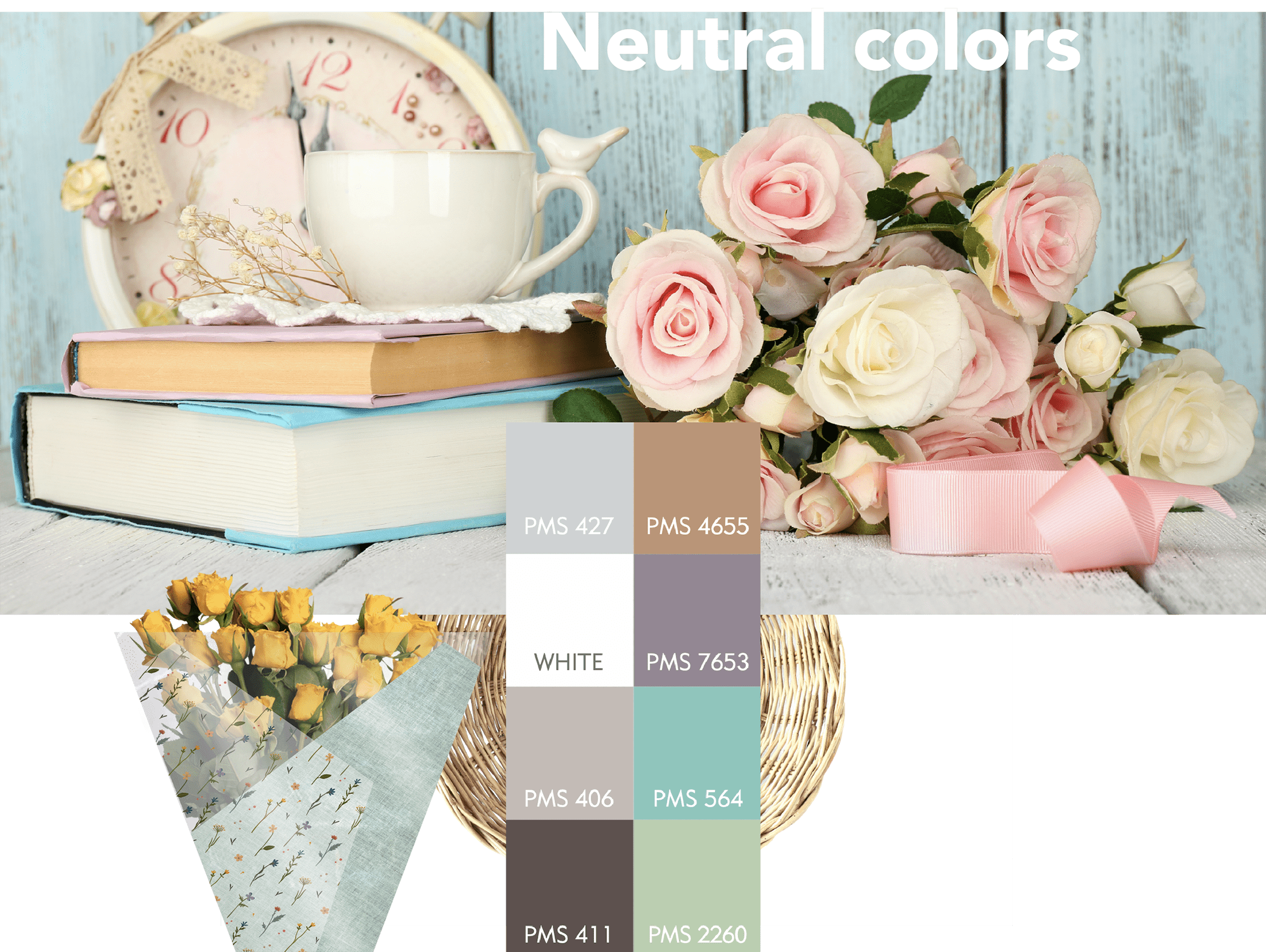 Neutral colors such as soft whites, soothing grays, and warm browns combine with cheerful accent colors and design elements to create a look that invokes images of weathered barns,
…flower gardens, and cozy reading nooks.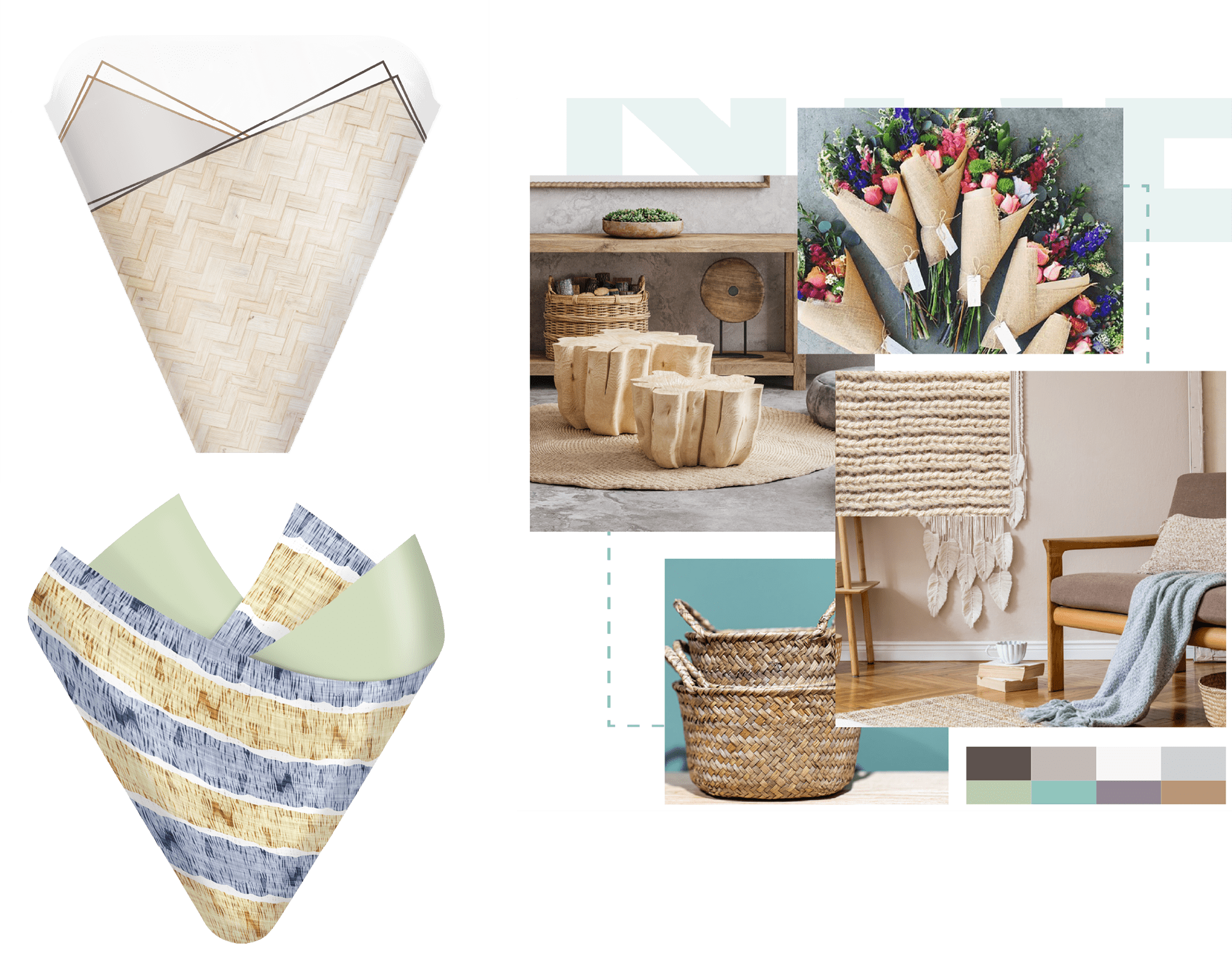 MATERIALS | TEXTURES
Comforting natural textures such as wood and wicker combine with woven textiles for a calming sense of comfort. Flower prints and lace details add an element of romance.